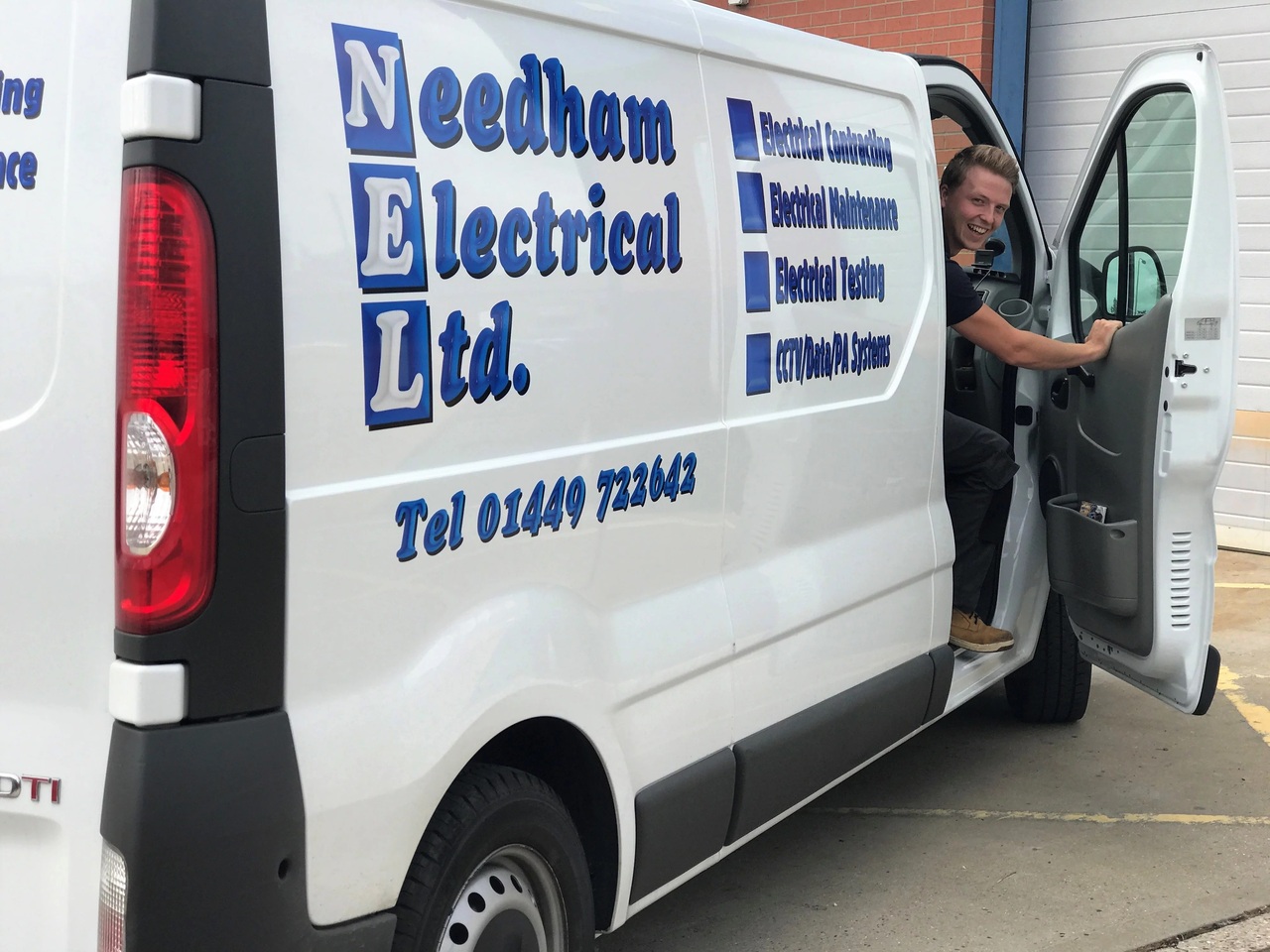 Needham Electrical Ltd is a family-run business with over 20 years of experience in the industry. We have established ourselves as a trusted name in delivering reliable and efficient electrical services to residential, commercial, and industrial clients throughout East Anglia.
At Needham Electrical Ltd, our mission is to exceed our clients' expectations by providing top quality electrical solutions tailored to their unique needs. We understand the importance of safe and reliable electrical systems in homes, businesses, and industrial facilities, and we are dedicated to delivering excellence in every project we undertake.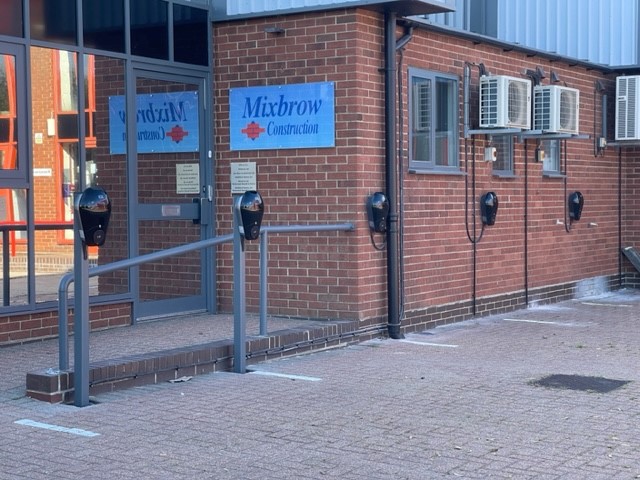 What sets us apart is our team of highly qualified and experienced electricians who bring their expertise and professionalism to every job. Our electricians undergo continuous training to stay up to date with the latest industry standards and technologies, ensuring that we provide the most advanced solutions for our clients.
Our team works closely with each client, listening to their requirements and providing personalized solutions that meet their budget and timeline. Whether it's a small residential wiring project or a large-scale industrial installation, we approach every task with the same level of dedication and precision.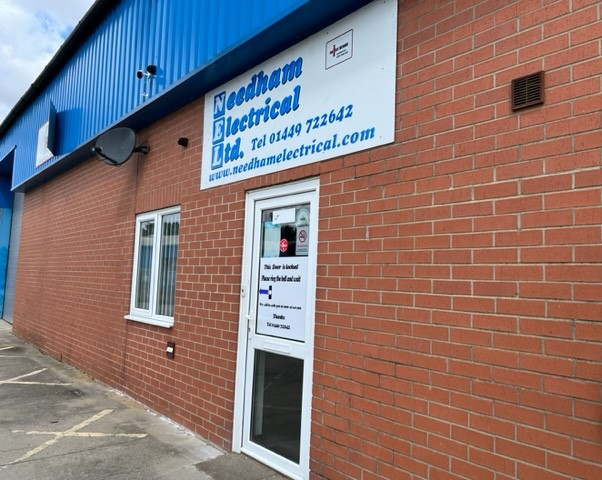 As an esteemed member of the National Inspection Council for Electrical Installation Contracting (NICEIC), we have demonstrated our commitment to excellence, safety, and professionalism in the electrical industry.
Contact us today on
01449 722642
to discuss your electrical needs and experience the Needham Electrical difference. We are here to provide reliable, safe, and efficient electrical solutions that power your home or business.
Electrical Maintenance & Testing
Our comprehensive electrical maintenance and testing services are designed to ensure the optimal performance, reliability, and compliance of your electrical installations.
With our expertise and advanced tools, we offer a range of services tailored to meet your specific maintenance and testing needs.

Electrical Contracting
As a leading electrical contractor in Suffolk, we specialize in delivering reliable, efficient, and cost-effective electrical solutions for residential, commercial, and industrial projects. With our expertise, technical proficiency, and commitment to customer satisfaction, we are your trusted partner for all your electrical contracting needs.

EV Chargers & Solar PV
We understand the growing demand for sustainable energy solutions and the importance of transitioning to cleaner transportation options. With our expertise in electrical installations and renewable energy, we offer comprehensive services to power your electric vehicles and harness the benefits of solar energy.

Site Supplies
We understand the unique electrical requirements of worksites and are dedicated to providing reliable, safe, and efficient solutions to keep your projects powered and running smoothly. With our expertise in site supplies, we ensure that your site has the necessary electrical infrastructure and equipment to support your operations.

'The team have done a few jobs for us over the last year including lighting install and emergency lighting. In addition we had an emergency callout which they attended super quick and saved the day.
Thanks for all your great work' - Commercial Client
'Tom has done a great job, really neat work we are really impressed!' - Private Client